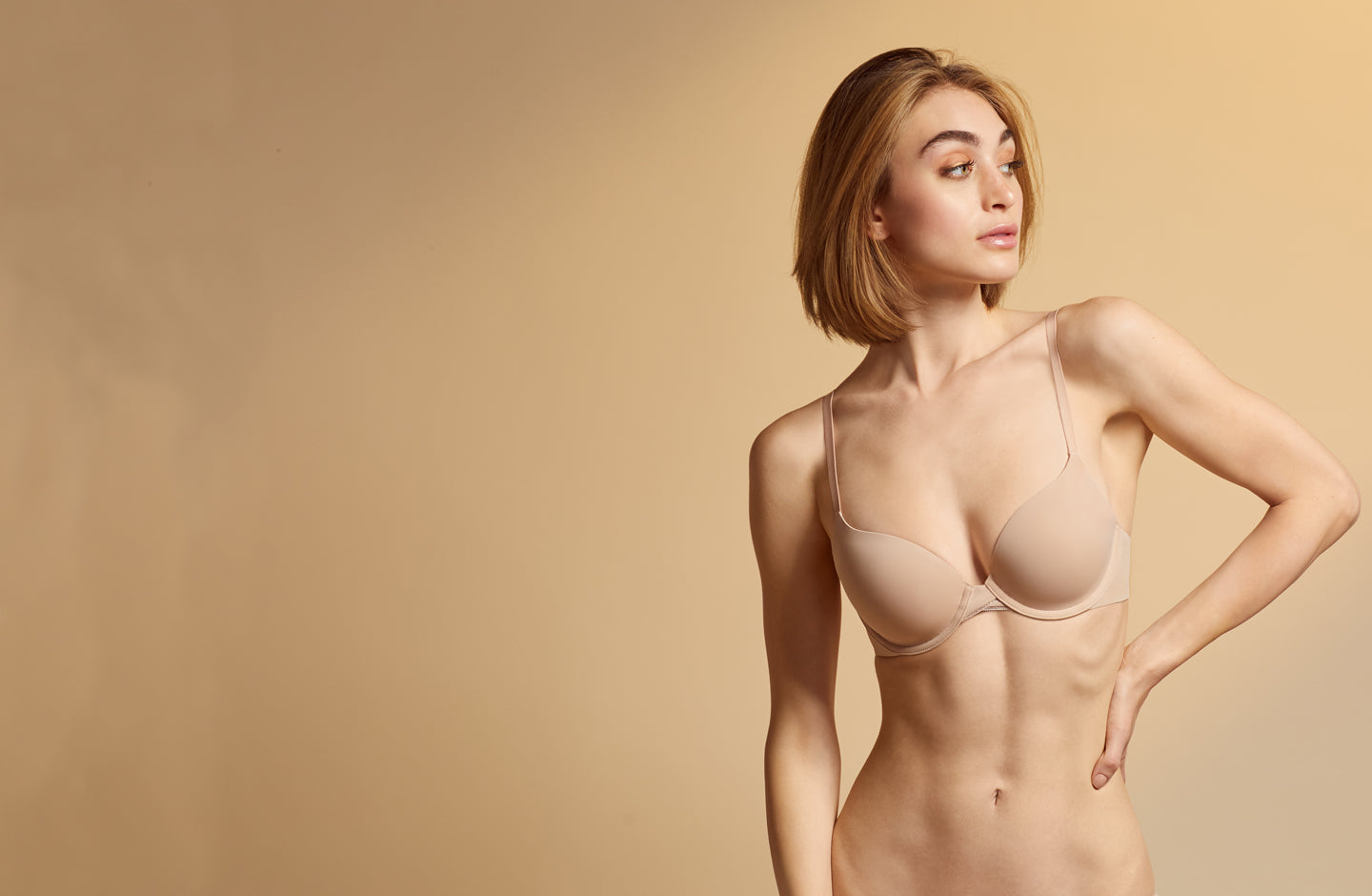 Copy of We're here to support you in all right ways.
Schedule a complimentary one on one fitting today.
We are available via telephone and in person.
We welcome your questions and comments. Contact us via email at
customer.service@ongossamer.com
, or by calling
1.866.267.3751
.
Our Customer Service Representatives are available Monday - Friday, from 8AM to 5PM CST. Inquireies made during regular business hours will be responded to on the same day. Inquiries made during weekends or holidays, will be attended to on the following business day.